Congratulations! You've finally realized your dream of owning a Mountain Retreat of your very own! Looking forward to some of your favorite activities and relaxing in the clean mountain air. No more old-smelling rentals. It's a place of your own to escape to. Wonderful dream realized!
You'll be making memories and inviting friends and family in no time!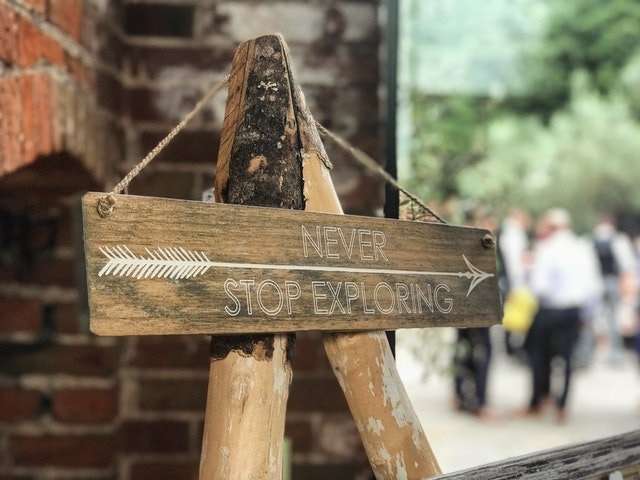 But, what's going in your special getaway home? Whether your new home is just for you, or you and your family, or you're planning to make your place a vacation rental as well, how you decorate your space is going to be really important. Having your place "feel" like you're away in the mountains will go a long way to making the experience what you've always dreamed for it to be and, make it more appealing to potential renters.

I'm sure you've looked up or found your quintessential weathered - wood signs, have found some durable and comfy seating and have chosen the blanketing and cookware, all in your cozy theme.
But, what about the artwork for your walls? Guest or kids' rooms?
Old posters or kitsch paintings found at thrift stores and antiques malls, particularly mixed in with old found objects, can tip the scale too far past the area of nostalgia and into just plain old.
Freshen it up with one or more of these Mountain Animal Themed artworks by Nicole Kristiana.


They're bright and colorful, and bring the feeling of the outdoors inside! They work as individual pieces or as a set. The also come in multiple sizes to suit your space.
Nicole's unique style works well with both traditional and modern décor, it's just up to you to mat and frame to your taste!
However you choose to display them, the pieces will make your place special for you and your guests.
I'm sure you remember a particular object or image from places you've vacationed. You remember and love them (and the place) even more! Adding some unique artwork really adds to the overall experience. These will bring a smile to your face every time you come in to see them!
Conveniently, Nicole's prints come in standard sizes that are easy to find pre-made online or at a local craft store. It's really easy and there's no risk. If you need a different size, they don't work for the look you want or you simply don't like them, just email or call and we'll work with you to replace or return them within 30-days of purchase.
First time buyers receive a 10% discount when they sign-up for our monthly newsletter!